Why Choose Us For Massage Therapy?
Hired Hands Massage has been providing massage therapy for Las Vegans since 1990, because our massage therapists love to provide pain relief and relaxation. Whether it's in-room massage therapy, a massage at our clinic, or chair massage service at your event, you can feel our experience the minute we lay our hands on you. Hired Hands Massage offers a full-service restorative regimen that soothes the mind, body and spirit, and leaves you feeling refreshed and restored. Whether it's deep, long-lasting relaxation, pain relief, or a shift in consciousness that you want, each session is custom-tailored to you! Our massage therapists can combine techniques based on your preferences to ensure your satisfaction. Hired Hands Massage Therapy has built a steady clientele of customers who call time and time again for the healing techniques (strictly non-sexual) offered by experienced, professional massage therapists. Be assured that your trip to paradise begins the minute you place yourself in our capable hands.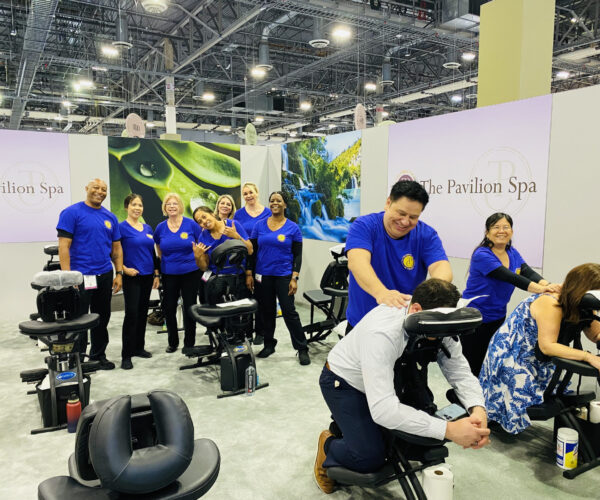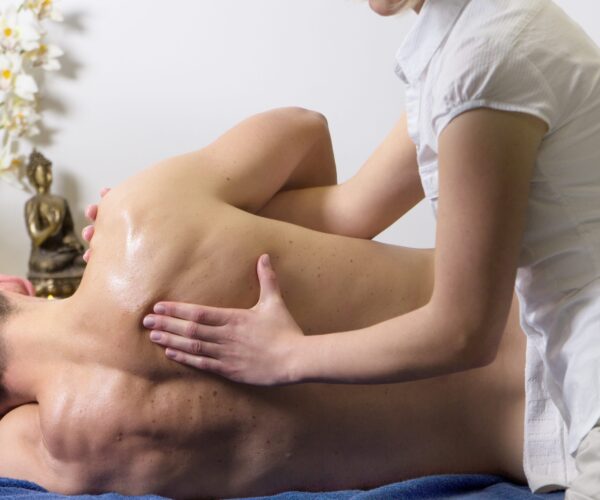 We focus on providing the highest level of stress relief and relaxation.
Come to our office (strictly by appointment, please) or we'll travel to your home or office.
You get the full appointment time you book by a highly experienced massage therapist who listens to your needs. And you don't have to sign any contracts to get our low price. All therapists are licensed, nationally certified, and ready to help you feel great again.
What Types of Massage Therapy Do We Offer?
Our massage techniques include Swedish, pre-natal, sports, deep tissue, trigger point, foot massage, cranial massage, lymphatic drainage, Thai, and acupressure. Don't get hung up on the labels; we will ask you for your preferences in style, pressure, and areas of focus at the time of your session.
Couples massage is available with advance notice; usually a half-day or more is best.
We are available 7 days a week by advance appointment. Day, evening and weekends are available. Call to book your appointment to paradise today!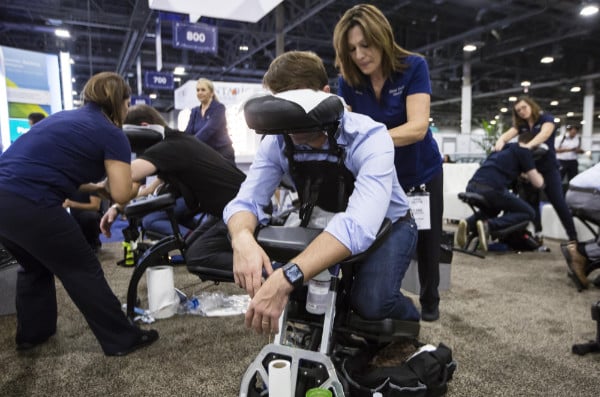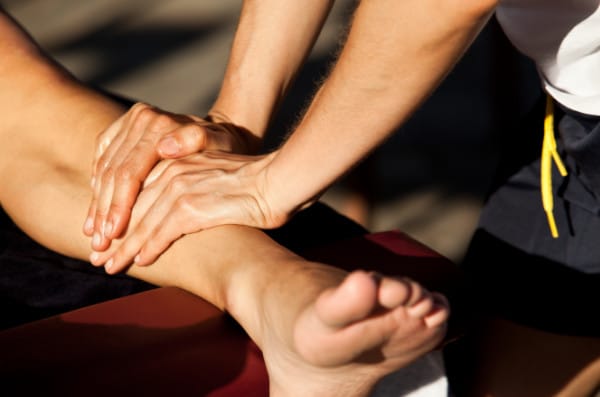 You are only one MASSAGE away from a GOOD MOOD.
To Do List: Schedule massage. Get massage. Schedule next massage.
Keep Calm and BOOK A MASSAGE!
Your body talks… our hands listen.
A good weekend starts with a positive attitude and a great massage.
Make massage therapy a regular part of your well-being regime.
Massage is the answer. Who cares what the question is?
Trust us. You need us to knead you.